By Dr Joanna Boehnert, CECAN Fellow
As the first step in developing my CECAN research project titled 'The Visual Representation of Complex Systems: A Typology of Visual Codes for Systemic Relations' I was thrilled to have the opportunity to engage with the Relating Systems Thinking and Design community last month. The Environment, Economy, Democracy:  Flourishing Together RSD6 conference (at the Oslo School of Architecture and Design, Oslo, Norway, October 18-20, 2017) was an ideal place to collect ideas from designers, academics and sustainability practitioners with expertise in systems mapping, design and the visualisation of complexity.
I was grateful to the conference organisers who kindly gave me a last-minute opportunity to present my CECAN research in a participatory session at the last plenary (in a room full of at least one hundred people). I had thirty minutes at the end of a lively conference. Thankfully the audience had plenty of energy left. I made a short presentation on the research project and introduced the participatory session. I had 50 surveys printed that were distributed to the audience. I asked people to work in pairs. The surveys listed 12 key features / characteristics of complexity: feedback; emergence; self organisation; levers / hubs; property non-linearity; domains of stability / attractors; adaptation; path + path dependency; tipping points; boundary / threshold; change over time; open system.
I asked the group to visualise each concept on the survey form. From the podium, I read out definitions of each concept. On the survey, there was also a column where I asked them if they were already familiar with the particular feature as it was being defined (yes or no). A third column on the survey asked which other features were linked to each characteristic.
The audience set to work as I was reading the definitions. After a few minutes allowing time for people to draw and talk to their partners, I asked them to take pictures of their forms and tweet them to conference hashtag #RSD6. I used the Twitter hashtag to show the entire room a dozen examples of the newly completed surveys on three large screens. Audience participation, including pictures of multiple surveys, is documented on the #RSD6 hashtag on Twitter. CECAN collaborator Martha Bicket used this hashtag to collect a 'Visualising Complexity' Storify. I left the RSD6 conference with 46 surveys (and a few more only captured from the Twitter exercise).
These surveys contained ideas submitted by a community with expertise in system mapping. I have dozens of visual ideas for each characteristic as a starting point for this research project. I will now use design methods to identify patterns as a basis for the development of the visual outcomes for each of the 12 features of complexity. As a starting point, I have included these images in the slideshow embedded in this blog. (I am still interested in collecting surveys and especially keen to capture ideas and images from the CECAN community of academics and practitioners. Please contact me if you would like to complete a survey form).
For the next step of this research, I will analyse and organise the data I collected in these surveys. I will then use the images in two participatory design workshops in London (November 17 & December 15, 2017). We can still accommodate a few more people in these workshops so please get in touch if you are interested. 'A Typology of Visual Codes for Systemic Relations' will be completed by the end of January 2017 with visual outcomes and a journal paper.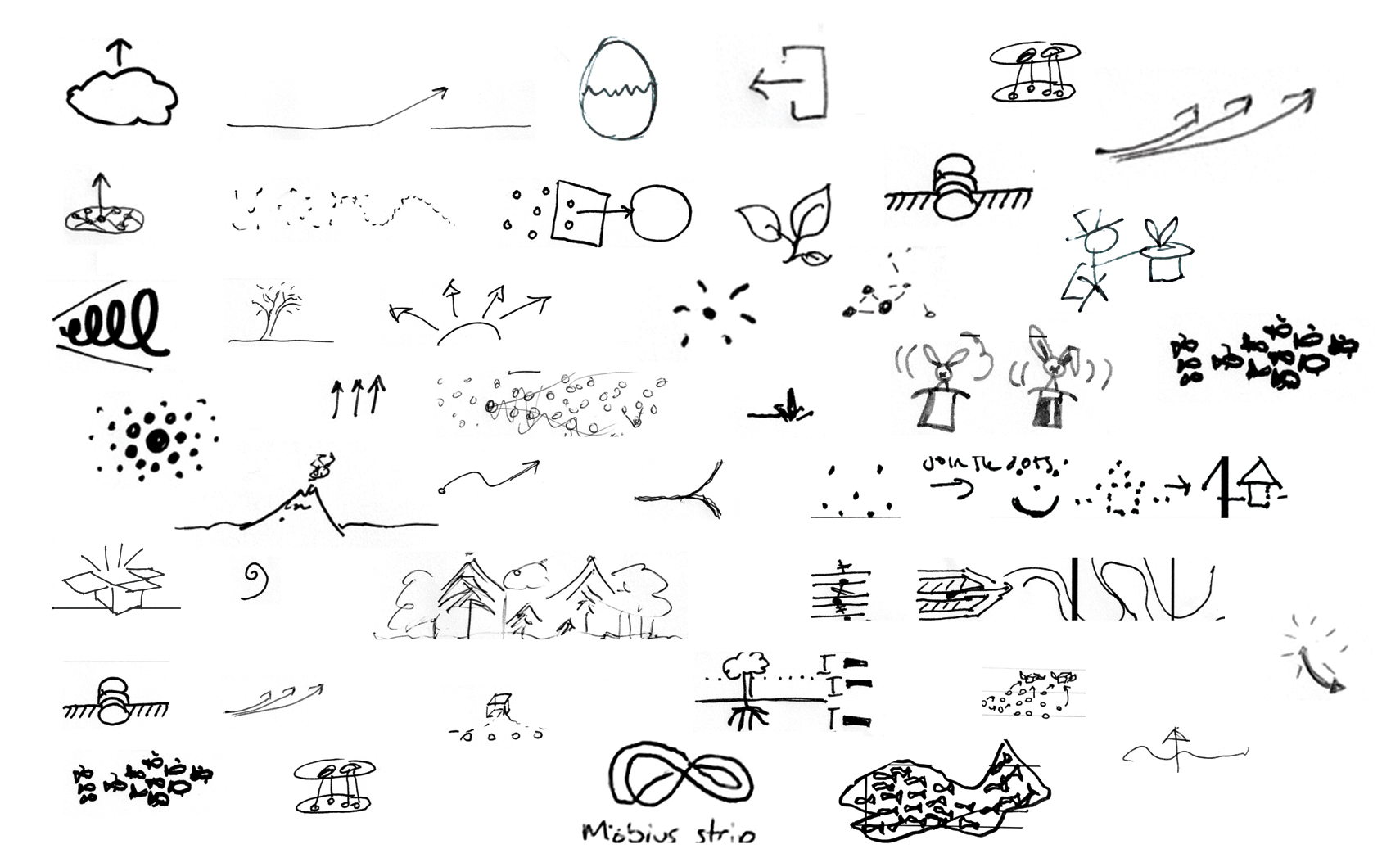 Figure 1. Emergence – collected responses from RSD6 survey v.1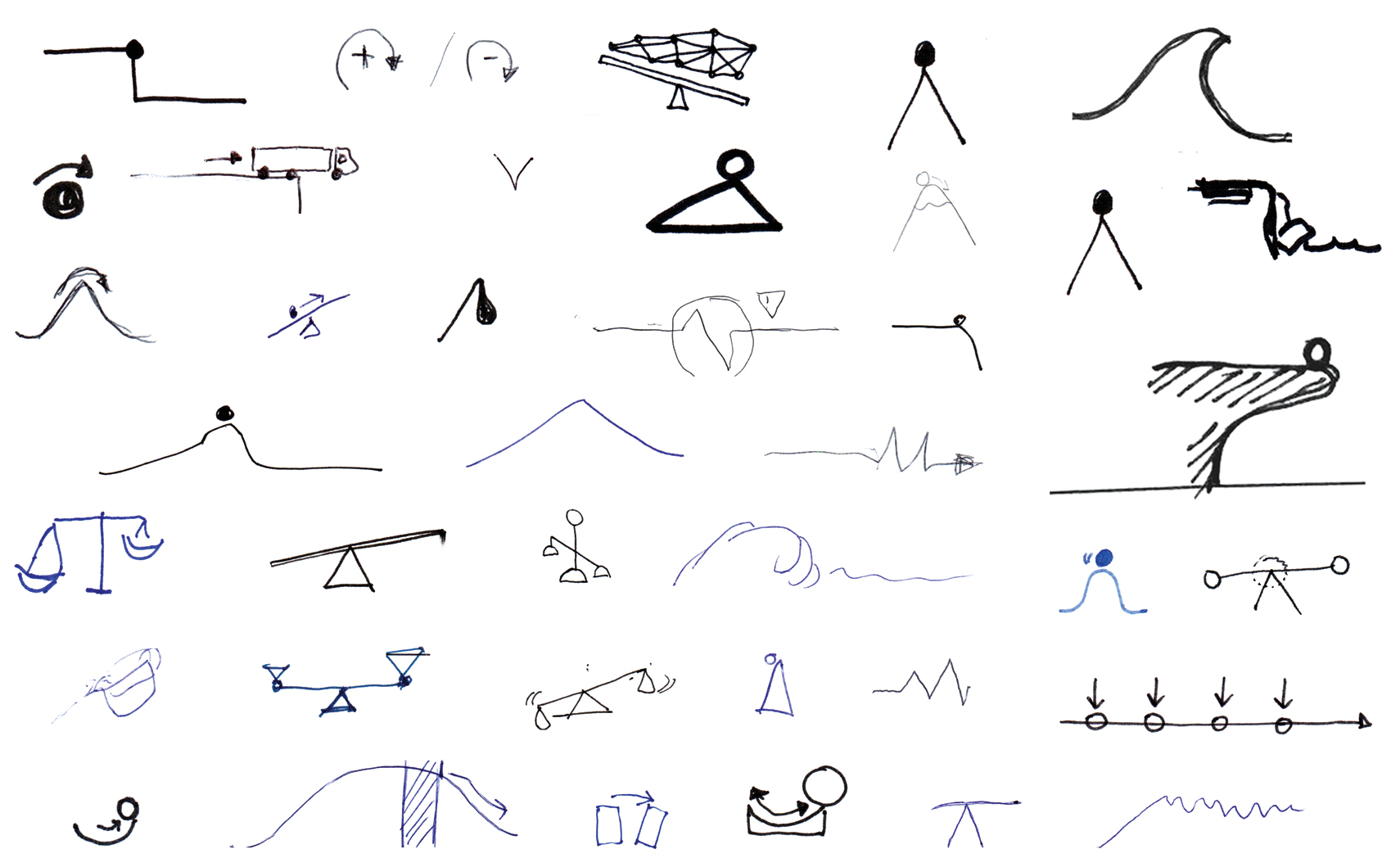 Figure 2. Tipping points – collected responses from RSD6 survey v.1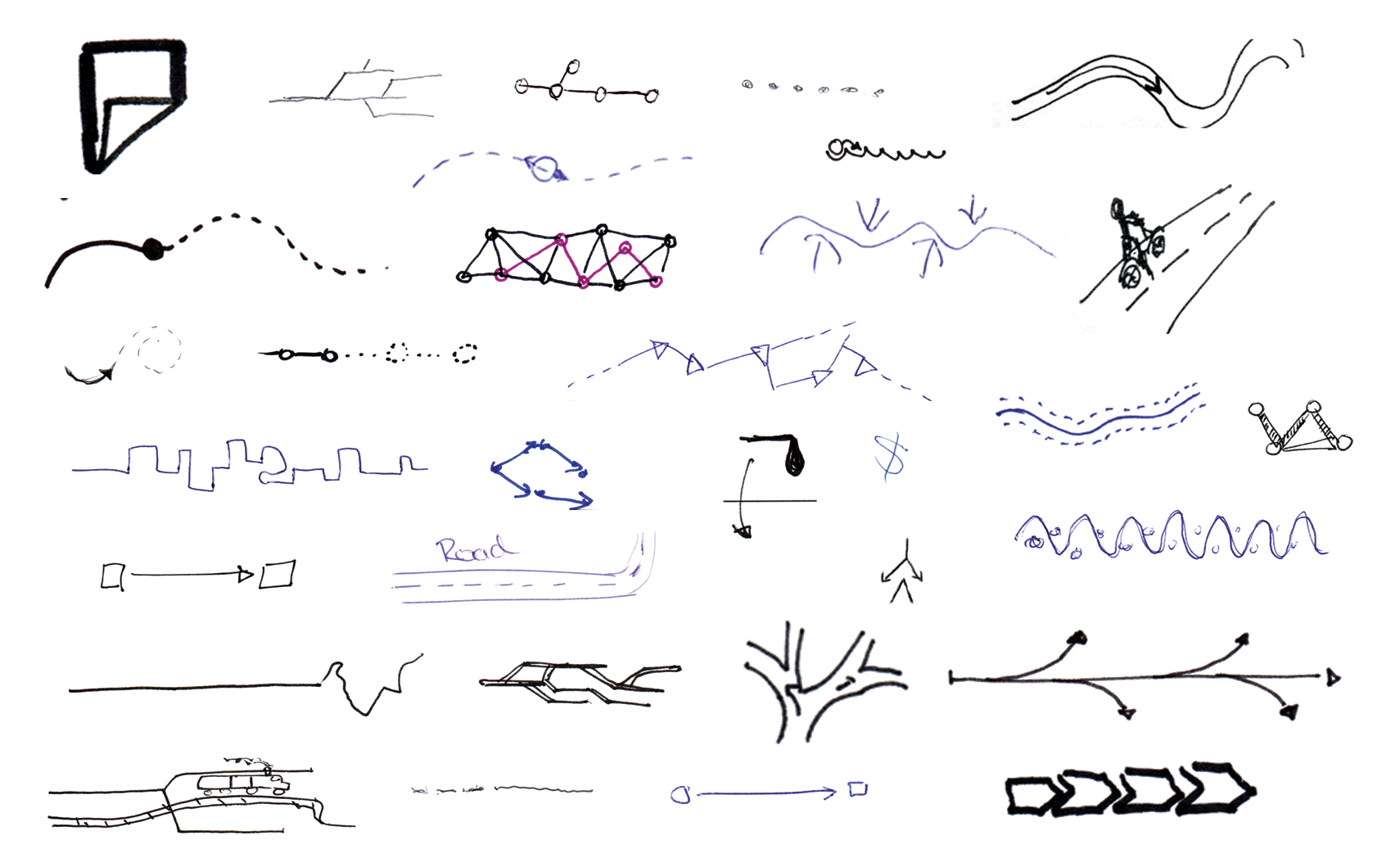 Figure 3. Path + path dependency 
– collected responses from RSD6 survey v.1