CECAN addresses the tension between developing evaluation methodologies and ensuring their take up, by scoping complex policy 'case studies' with co-funders. CECAN has been developing new evaluation approaches and tools on specific policy areas chosen by government departments, facilitating experimentation and giving space for innovation.
CECAN encourages interaction and learning amongst co-funders, policymakers, social scientists and other experts, to form a 'community of practice' across Nexus domains.
Browse through a few of the CECAN Case Studies we are able to share publicly.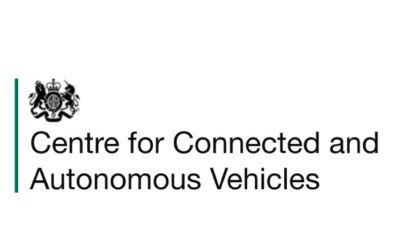 The Industrial Strategy established Grand Challenges to "put the UK at the forefront of the industries of the future, ensuring that the UK takes advantage of major global changes, improving people's lives and the country's productivity". These are developments in technology that are set to transform industries and societies around the world, and in which the UK has the opportunity to play a leading global role. The Future of Mobility is one of these Grand Challenges, with the aim of the UK becoming a world leader in the way people, goods and services move.