CECAN is hosting a variety of events, workshops, courses and seminars to which we welcome external participants from Government, academic and public sectors.
If you would like to book on to any of our events please contact us early to avoid disappointment.
Past Events
A list of previous of on line and face to face events can be viewed below. Event recordings can be viewed on our VIDEOS webpage.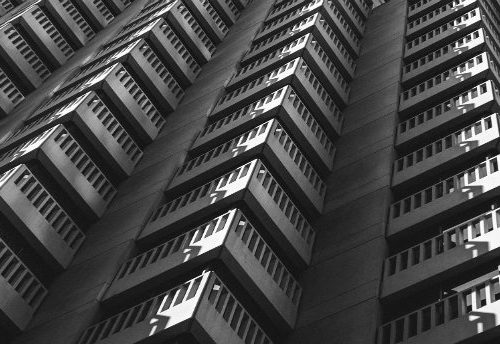 Guildford, 15 - 16 Sep 2016 | CECAN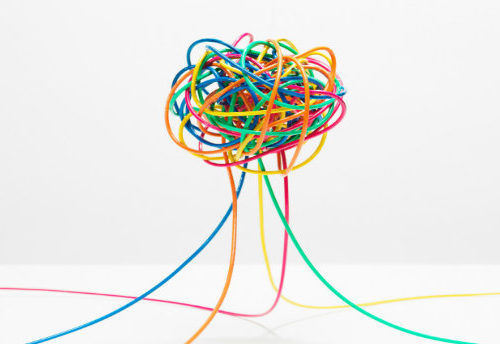 London, 13 Sep 2016, 1.30pm | CECAN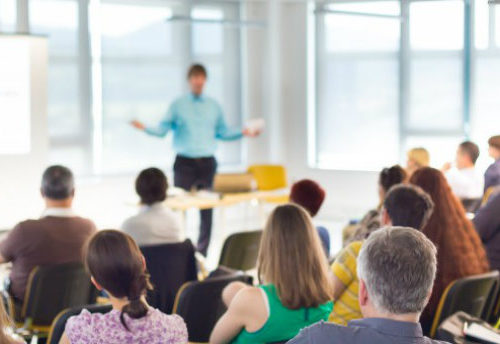 London, 18 Jul 2016, 1pm | Bruce Edmonds